You are currently on the:
CMHA National
Visit our provincial websites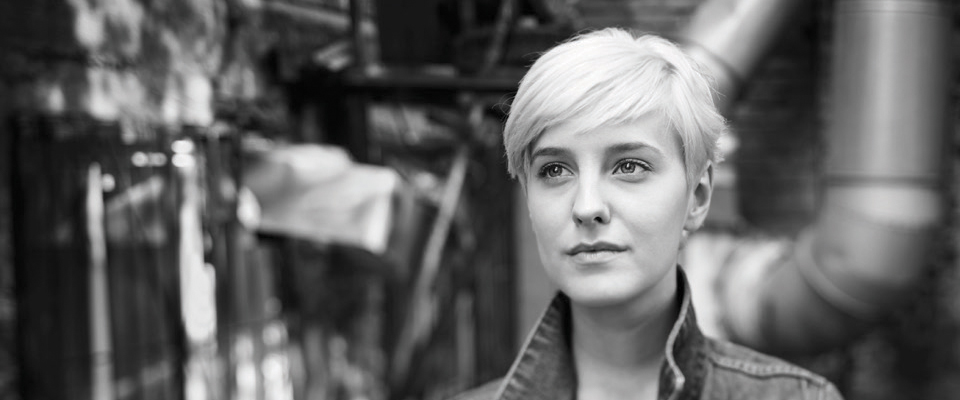 Our Vision, Mission and Values
Our vision defines the overall outcome that we are working towards.
Our mission describes our purpose and unique contribution.
Our values are the key beliefs and principles that underlie our thinking and actions.
Our Vision
Mental health and wellness in all communities.
Our Mission
To be a leader in the provision of advocacy, education, research and client-centered recovery-based services in the Kenora and Rainy River Districts.
Our Key Values and Principles
Collaboration
Empowerment and Self-Determination
Diversity and Social Justice
Accountability
Integrity and Transparency
Innovation